Tytuł by
Brand New Sin
Record Makers Promo from CreativeApplications.Net on Vimeo.
Navigators "My Place" x Pavel Fuksa
The designer Pavel Fuksa made 178 matchboxes in vintage style for use in the new music video by Navigators and their title My Place. Fantastic!
źródło
Steve Millington a.k.a. Hisknibs, a.k.a. Lord Dunsby
avanaut's toy photos
Cesc Grané
Ron van der Ende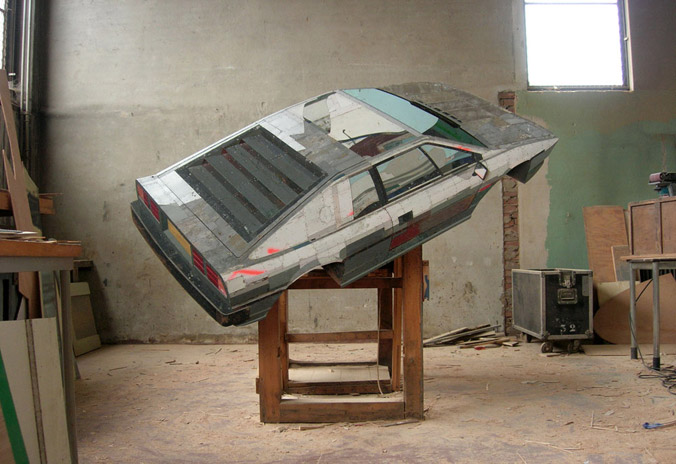 więcej
Guy Sargent
Tom Beddard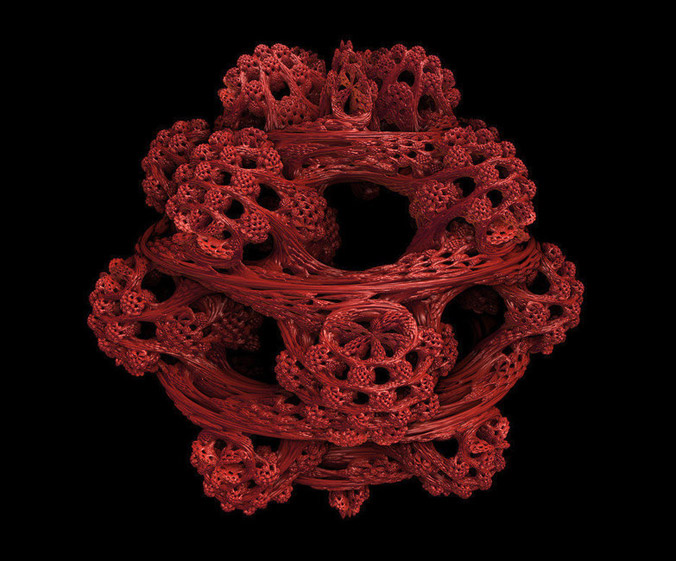 Franck G
więcej
Carlos Nunez
A Los Angeles based photographer, who shoots Los Angeles hipster chics
więcej
Tokio w HDR
więcej
Christopher Payne
Architect, photographer and archeologists Christopher Payne spent many years touring abandoned asylums across the United States to uncover the dark histories that lied within their decrepitating walls and gates. [...] These pictures are a brief glimpse of a profound and touching research which led to a highly acclaimed book called "Asylum : Inside the Closed World of State Mental Hospitals".
więcej
Jacques Dequeker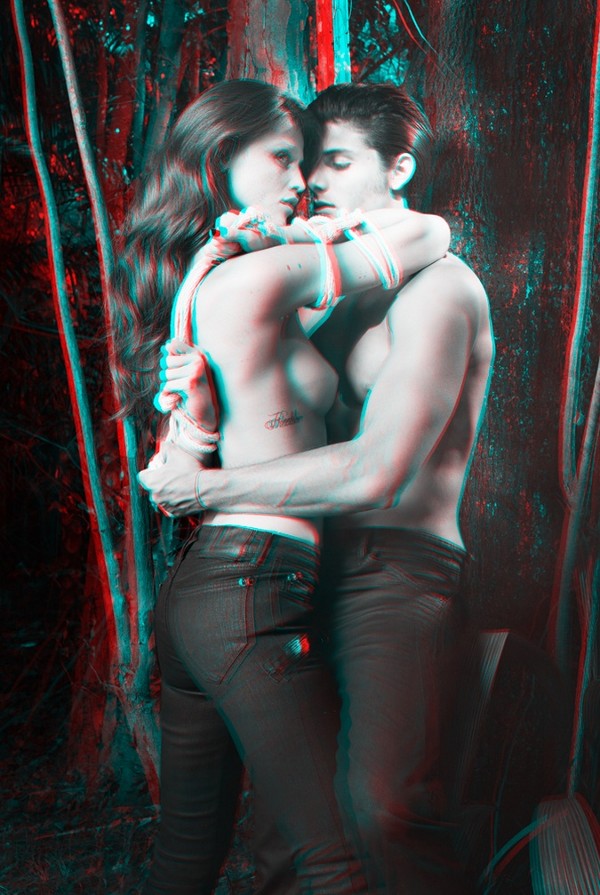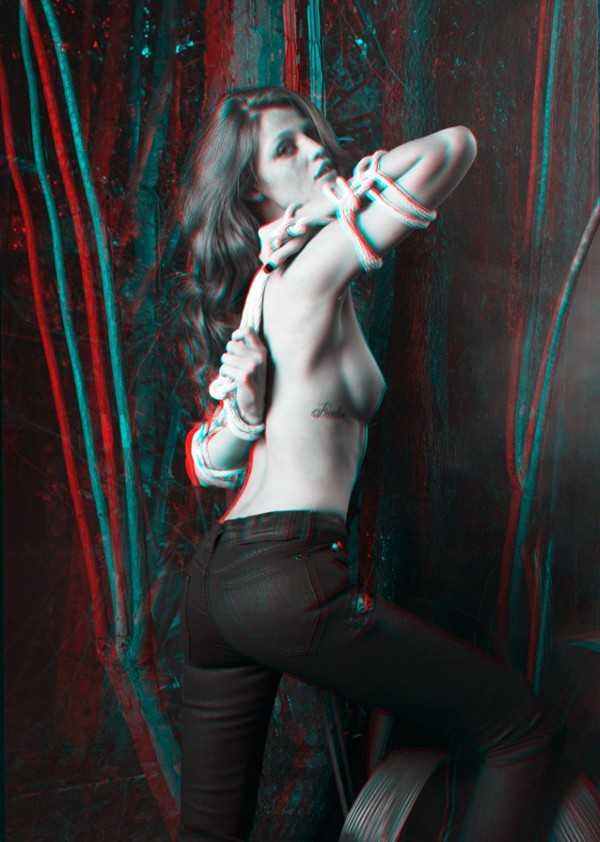 więcej
Rankin
więcej
Marek Rutkowsk
więcej
Gunawan Lo
więcej
Jason Kernevich & Dustin Summersle (studio The Heads of State)
więcej
Pascal Blanche
więcej
Nicolas Malinowsky
więcej
Matt Mignanelli
więcej
Mary Kuzmenkova
Sevens Heaven
Paul Villinski
collects beer cans from the streets of New York, as a way to recycle and reuse them for his art series "Birds and Butterflies.
więcej
Żyrandol z misiów żelków
the Candelier...a sweet chandelier made of approximately 5,000 hand-strung acrylic gummi bears
Bryan Berg
Cardstacker Bryan Berg took 44 days and 4,051 decks of cards to mount the world's largest building inside the Venetian hotel in Macau. He broke his own Guinness World Record by constructing the largest house of free-standing playing cards
więcej
Alan Defibaugh
Threadless
Gonglue Jiang
Genialny sposób na rozszerzenie liczby portów w USB w każdym komputerze.
więcej
Andrew Seunghyun Kim
Andrew zaproponował nowy, ciekawszy i bardziej ekologiczny projekt butelek dla napojów gazowanych produkowanych przez Coca-Cole. Polecam zapoznanie się z resztą materiału, którą znajdziecie
tu