A dziś dla odmiany nic nie napisze na początku ;)
morbot
2010 . IT'S TIME TO.. by
LikeMindedStudio.com
Skeletor by
Todd Slater
by
am i collective
fishing trip
by ~
dimarinski
on
deviant
ART
The Sky Falls
by `
wroth
on
deviant
ART
Gluttony
by ~
Wrong-Code
on
deviant
ART
Every Man Dies Alone
by ~
aanoi
on
deviant
ART
traffic
by =
ladyrapid
on
deviant
ART
a swiss fuckin' watch by ~incogburo
Mishu Vass
professional female photographer, based in Romania.
typo/graphic posters
na tej stronie znajdziecie mnóstwo tego typu plakatów, polecam!
Robert de Jong
Hey my name is Robert de Jong.
I'm a 18 year old Graphic Student with an eye for quality.
125 Fantastics Black and White Photography @ Tutorart
Hengki Koentjoro
Henri is 24 y.o. photographer, based in Indonesia.
więcej
Richard Perez
Hi there, I'm Richard Perez. I am a graphic designer and illustrator located in San Francisco originally hailing from the suburbs of LA. And, no offense bay area, I got to say the Mexican food is a 'hella' lot better in Los Angeles. I fell in love with graphic design through old album covers and film posters and developing a passion to make stuff as a youngster. If you want more information about my work,are interested in working together, collaborating or just want to strike up some random conversation, I could be reached at info(at)skinnyships.com
Juan Rodrigo
Rust2D
więcej
Stereotype Packaging by
Soon Tong
więcej
Karan Singh / Wake Up Mr. Singh
Yusaku Kamekura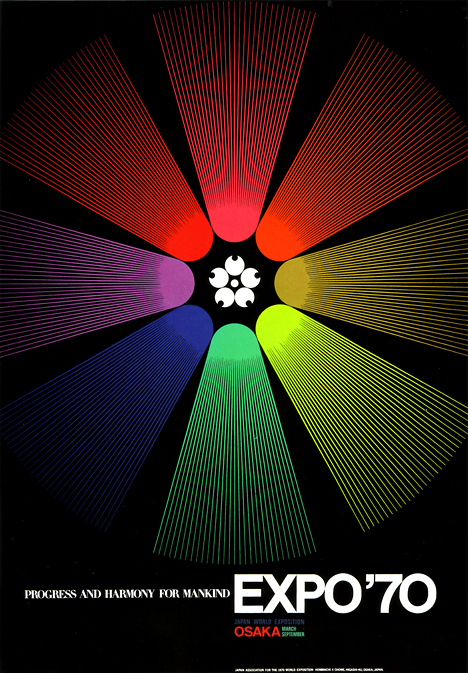 Daniela Edburg
więcej
Mikael Raymond
więcej
Marcin Stawiarz
więcej